The Ritz Carlton, Cancun
February 26- February 27, 2020
This truly unique conference is returning
for its fourth year...
and the experts aren't holding anything back.
​
Dive deep into the trenches as the top mass tort experts reveal their insider's knowledge, tips, and tricks of the trade, and immerse yourself 1:1 with the people you want to meet.
​
Join the industry's leading minds for a one-of-a-kind
networking experience focused on building your
personal relationships and practice.
​​
Accommodations have sold out every year and space are limited,
so register now.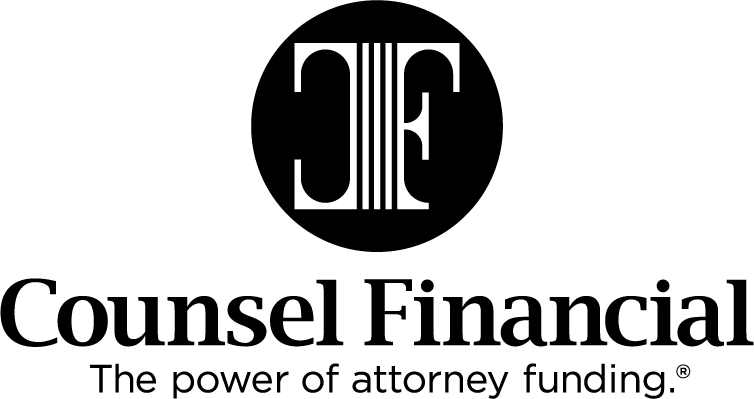 MARK LANIER, ESQ.

GINGER SUSMAN, ESQ.

RICHARD ARSENAULT, ESQ.

MIKAL WATTS, ESW.

JENNIFER MOORE, ESQ.

HON. CARL BARBIER

BRENT WISNER, ESQ.

TRACY FINKEN MAGNOTTA, ESQ.

HUNTER SHKOLNIK, ESQ.

ROBERT HILLIARD, ESQ.

ERIN COPELAND, ESQ.

HENRY GARRARD, ESQ.

DANIELLE MASON, ESQ.

WILLIAM HORNSBY, ESQ.

SINDHU DANIEL, ESQ.

Troy Rafferty ESQ.

DAVE MATTHEWS, ESQ.
Where the best legal minds unite.
The Latest Mass Tort Topics. Networking. Fun in the Mexico Sun.
*CLE credit amounts may vary state-by-state and are subject to individual state approval.
Masters of Mass Tort Connect
Subscribe to Updates from the MOMT Conference.